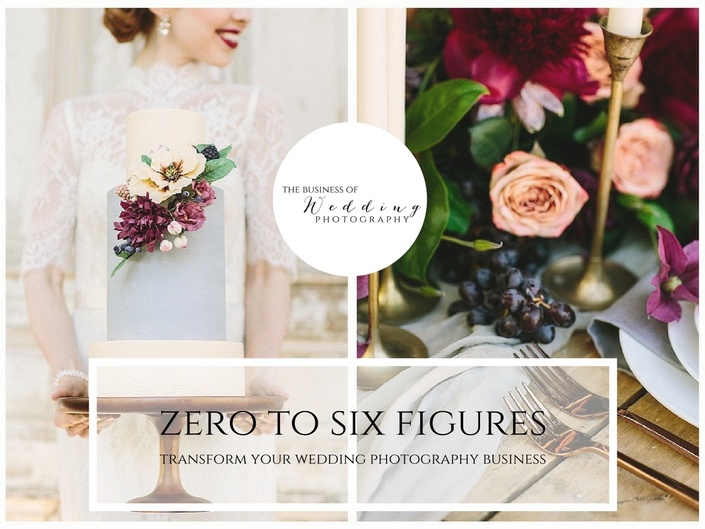 Zero to Six Figures: Transform Your Wedding Photography Business
How I Built My Six Figure Photography Business in Just Two Years
Hi, guys! My name is Ginny and I am an internationally published and award winning wedding photographer. The weird thing? If you would have asked me just a few years ago for an intro, I would have told you a completely different story, as I never even picked up a camera until 2011. With lots of hard work, dedication, and pushing myself to master my craft every day I have been able to go from 0-60 in the wedding industry in just a few short years, and I'm here to help you do the same.
In 2011 I was working as a teacher at a private Montessori school, teaches ages 9-12 in a multi-grade classroom. If you would have told me at that time that within two years I would have done a 180 on my career- headed in a completely new direction, into a field where I had ZERO education and ZERO experience at that time, and would be making a six-figure gross income with next to no advertising budget, I would have thought you were absolutely crazy.
Somehow between 2012-2014 I was able to learn a completely new skill with no formal education, build a brand, and reach the right target market of clients to advance me to creating a high end wedding business. My first year in business I took in $26,000 and within two years I was taking in $140,000+ in gross sales. How was I able to grow that quickly with being completely self taught in my field and having next to no budget for advertising?
My career as a teacher was never something I thought I would leave- I loved it – but once I shot my first wedding and saw what having an emotional backstage pass to some of life's most heartwarming moments felt like, I couldn't turn back. Now, I am finding that my education background can play a part in my career as a photographer. I am an open book, and I can share how my path helped to grow my business, things I have learned along the way, and offer a little light in that long, dark, tunnel to your self employment dreams. You are not alone – its a rough road paving your own way and I am here to share every thing I did which lead me to achieve a six figure business in two short years.
Are you ready to join me in working hard to build a career that captures your clients most emotional moments and creates a self-made life that you love living?
In this course we will focus on the business related strategies I used in order to build a six figure business in a short period of time.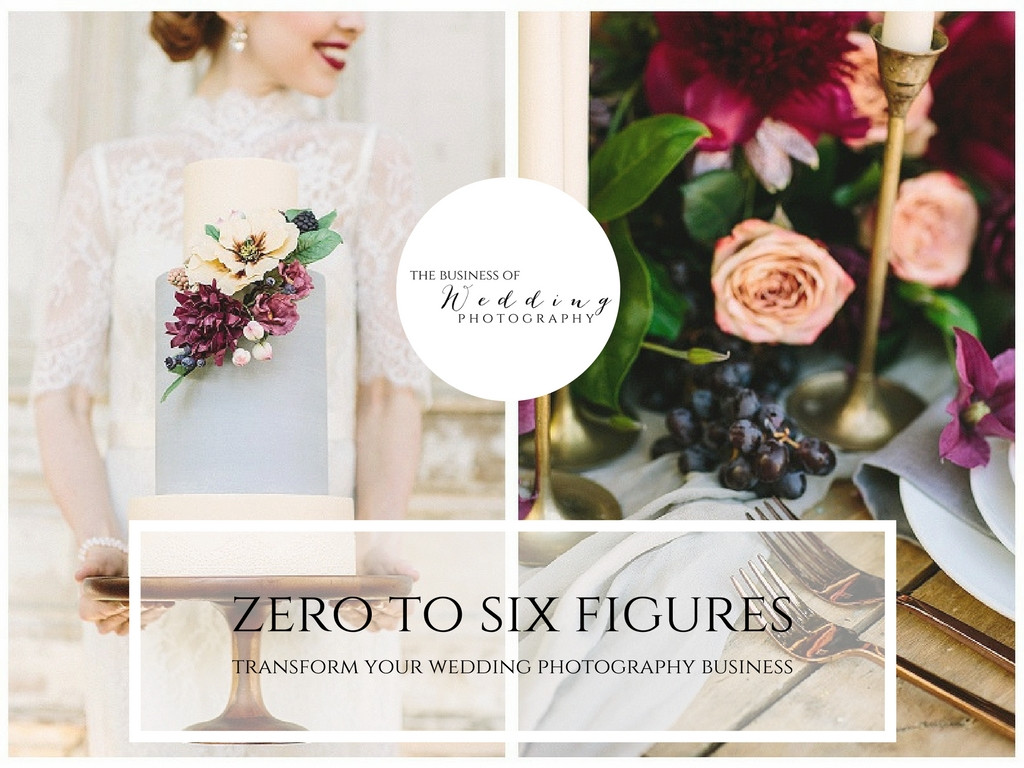 IN THIS COURSE I COVER:

Module 1: Equipment + Business Startup
What you need before taking on clients
How to gain experience
Legal business setup
Whats in my camera bag
Sample photos with favorite lenses
Renting gear
Insurance + maintenance
Module 2: Attracting Your Target Client

What is a target client
Why do you need to define a target client
How to reach your target client
Attract + repel
Curating what you show
Using styled shoots to draw in your target client
How pricing effects your target client
How your website effects your target client
Using Social media to reach your target client
Using blogging to reach your target client

Using publications to reach your target client
Creating the content target clients want to see
How to plan a styled shoot
Module 3: Inquiry, Consultation, and Booking
Receiving and inquiry
Streamlining the process
When to say no
Dealing with difficult questions
Steps to holding a consultation
Content of a consultation
Conveying your brand through the consultation
Self doubt
Why you need a contract,where to get one, how to get it signed, what to do after booking
Module 4: Wedding Day Preparation
Keeping in contact with clients
Timeline planning
Advocating for what you need to deliver successful results
How timeline and lighting effects results
Reaching out to other vendors
Wedding day reminders for the couple
Non-camera related items I bring to a wedding
Preparing your second shooter
Scouting the location
Module 5: Post Production
Post production workflow without a staff
My current post production workflow with a staff
Data backup
What to do when a memory card fails
Culling
Important things to keep in mind with editing
Time savers with editing
Keeping your clients informed
Delivery of images
How to get free marketing mileage out of a completed wedding
Post-delivery workflow
Module 6: Marketing
Free marketing though social media
Free marketing through your clients
Free marketing through wedding vendors
Styled Shoots as marketing
Free marketing through publications
Facebook/Instagram Ads
Creating and operating a referral circle
Module 7: Business Tools
My favorite free business tools
My favorite paid business tools that are worth the investment
Module 8: The Hard Stuff No One Talks About
Taxes
Tax forms for your second shooters

Making a Living
Expenses involved in shooting a wedding
A REAL peek into my profit/loss reports

Standing up for yourself
What to do if someone steals your work

What I wish I had known sooner
This E-Course also includes client-ready PDF's, business checklists, resources, and other documents to help make your life easier:

Client-Ready PDF's:

'Wedding Day Timeline Planning' Client Guide
'Where to Print Your Photos' Client Guide
'How to Care for Your USB' Client Guide
'Final Wedding Day Reminders' Client Guide

'Second Shooter Handbook' Second Shooter Guide
Business checklists, resources, and other documents:

Business Start-Up Checklist
Business Start-Up Links + Resources
What's in My Wedding Day Gear Bag
Pricing Yourself Worksheet
Wedding Client Questionnaire
Final Wedding Day Questionnaire
Post Production Checklist

Getting Published Checklist
Where to Submit Work for Publication
Favorite Business Resources Links

Your Instructor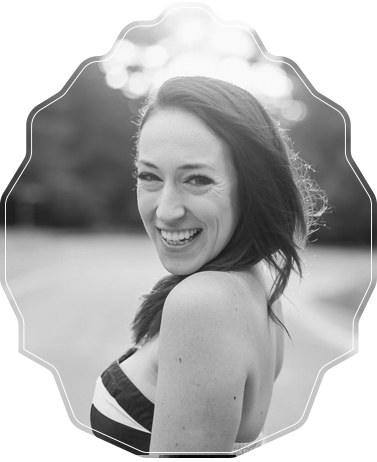 Ginny Silver is the owner and principal photographer of Retrospect Images (http://retrospectimages.com) and educator for wedding photographers at The Business of Wedding Photography (http://business.retrospectimages.com) . Now an internationally published, award winning photographer, she went from zero photography experience to running a six figure photography business completely from scratch.
Class Curriculum
Module 1: Equipment + Business Startup
Available in days
days after you enroll
Module 2: Attracting Your Target Client
Available in days
days after you enroll
Module 3: Inquiry, Consultation, and Booking
Available in days
days after you enroll